Monograms, Initials, Written, Logos
A particular and elegant way to make Your Event truly personal and original.
We'll create your Special Projection together, or if you already have we'll project it, or otherwise you can entrust everything to me, I will create Your Personal Projection for You.
It is possible to project Monograms, Initials, Written, Drawings, Dates, Logos and much more, it will be that Extra Touch of Class that will make Your Event even more scenic, personal and unforgettable.
L The projection is possible in any place and situation, even in the absence of electricity, in fact this special projector is equipped with dual power supply, both electricity & battery
and it is possible to project on Any Surface, Dance Floor, Walls, Ceilings, Lawns etc.
The Combinations and the Creation Possibilities are truly Infinite and Totally Customizable, free space for Your / Our Inventiveness and Fantasy.
Your Event must absolutely be truly Unique, Special and above all Unforgettable.
N.B. The 99% of the Photos & Videos on this site are of my production and made with non-professional equipments, so sorry for the poor quality
and if they are not perfect… are done to give you only a real small and initial idea of my work and how Your Event could be…
In Person is All Definitely Much Better!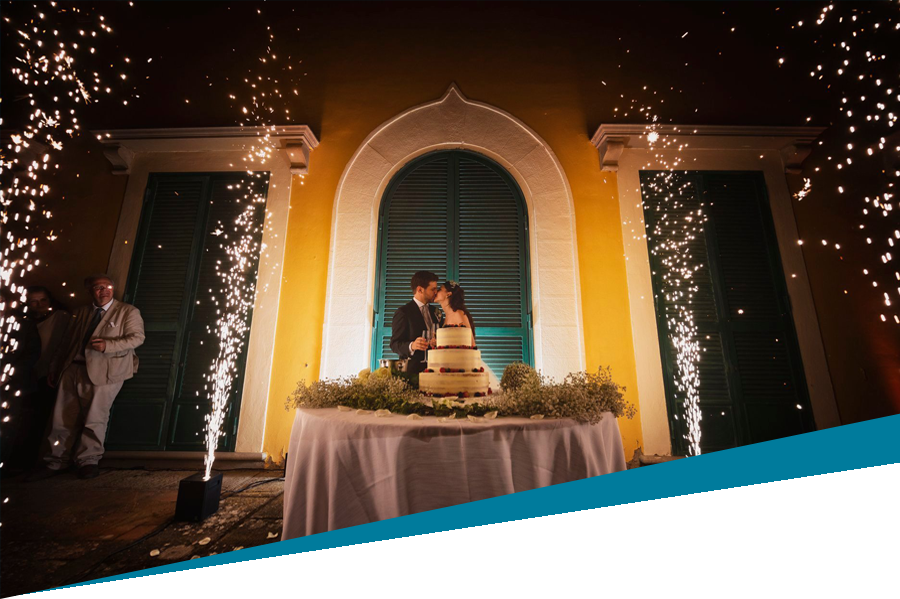 Contact me for a Free & Tailor-Made Quote