Services Dj Music Wedding Audio
Wedding Florence Tuscany Italy
Tuscany Wedding Florence Lighting
Lighting Effetti Luce Musica
Audio Musica Illuminazion Wedding Dj
Effetti Luce Audio Servizio Firenze Toscana
Illuminazione Services Luce Effetti.
Luce Servizi Musica Audio Wedding Florence
Illuminazione Dj Services Musica Dj Set
Wedding Music and Lights Tuscany
Music Illuminazione Musica Dj Set
The Wedding Music & Lights Florence
Dj Musica Dj Set Illuminazione Audio
Effetti Luce Lights Wedding Tuscany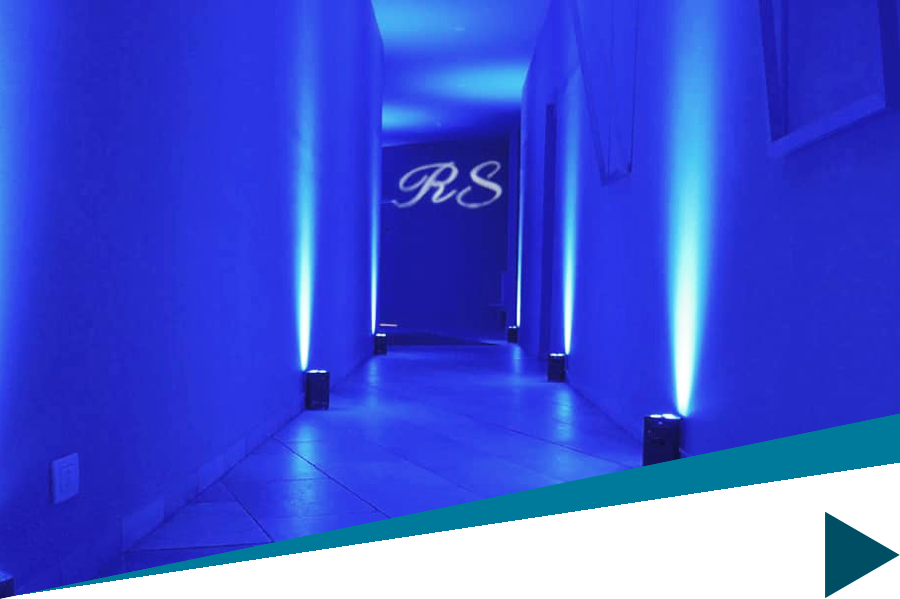 Another Interesting, Particular and Elegant Way to Make Your Event Truly Personal and Original.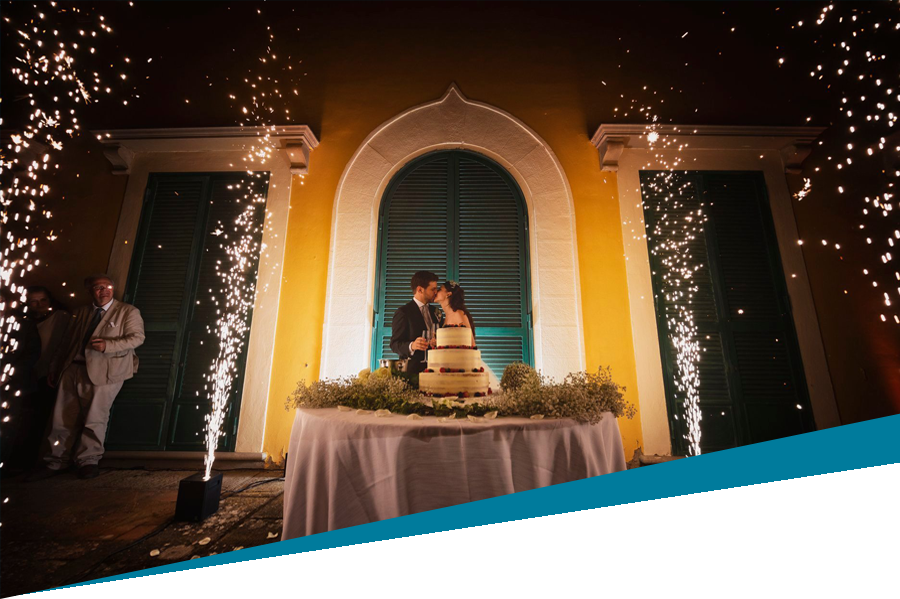 Cold Spark Fountain
No Pyrotechnics, for Surprising with a Special Effect of Great Impact. For Customize a Cake Cut, an Entrance, a First Dance, & Many Others Special Moments..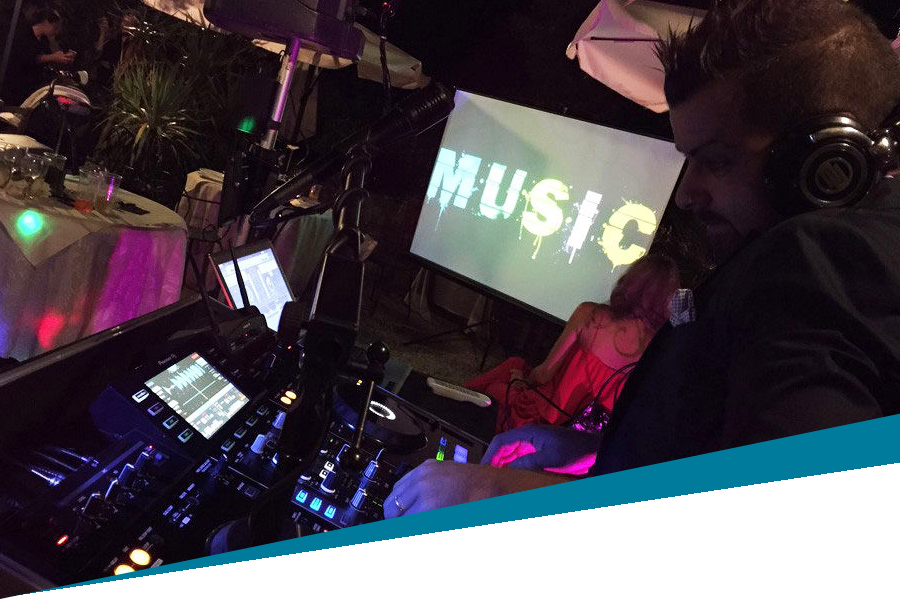 Video Projections
To Project Yours Photos & Videos or of Your Guests. Full Service: Projector, Towel, Pc, Audio System. Everything will be ready and set up on your arrival.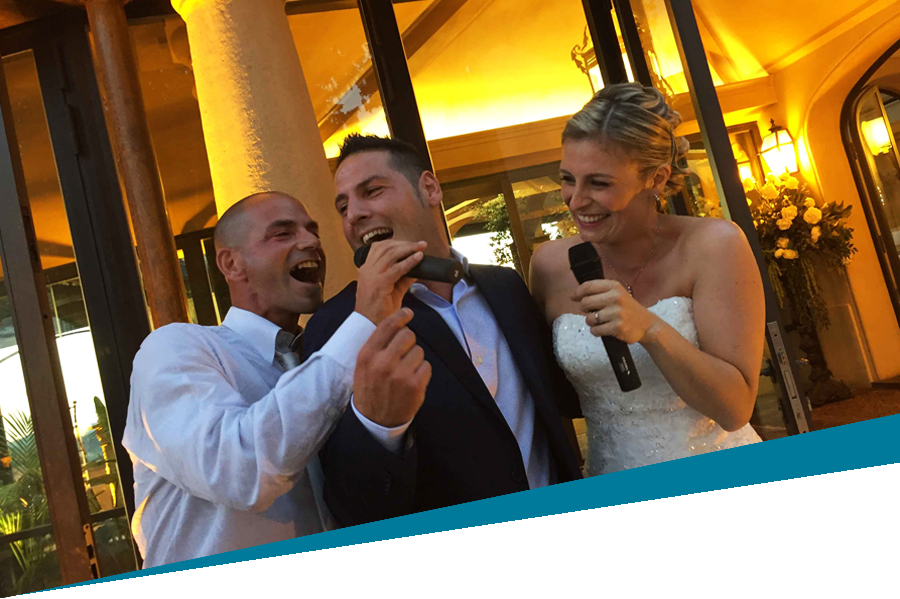 Karaoke
For Real Fun and Engaging Moment, where Everyone can experience their singing skills and it doesn't matter to be singers, what matters is having fun.
I will offer you & put all my Experience & Professionalism at Your Service to Make Your Special Event Unforgettable. A Musical Entertainment and Animation of Quality, Elegant and Refined, Customized according to Your Preferences and according to the type of Event to be Realized.
The Generous Variety of Music Genres which I have is perfect for satisfying every ear and taste: Lounge, Bossa, Acoustic, Jazz, R&B, Chillout, Disco 70s / 80s, 90s, Pop, Dance, House, The Best of Italian and Internation Music , and much more, No Limits To Your Tastes and Your Desires.
Strictly Personalized and Tailored Services, because Each Event is Unique and as such has its own history, characteristics and needed and to guarantee maximum quality and results, whatever it may be, it will be studied, organized and managed in every little detail and every aspect will be taken care, nothing will be left to chance: Logistics, Music Selection, Dj-Set, Sound Systems, Lightings and Special Effects.

The Proposal and Quality Standards will Always be at the Highest Levels, we must never renounce Quality or do compromise, Every Service Must & Deserves to be Done In Excellent Way, a fundamental & indispensable prerogative in my way of working and living every event, ensuring always an Unmatched Value For Money.
I also Collaborate with many Companies, Suppliers and Wedding Planners, and I Have All The Credentials To Ensure That Your Event Does Not Have Unpleasant Bureaucratic-Legal Surprises, in fact I Am Registered in Siae, I have Dj license and Agibilità Ex Enpals.
My Work Activity Covers the whole Tuscan Territory and Neighboring Areas, I am Available for Any Type of Musical Event, both Italian and International Event and I have a Wide Range of Professional Equipments: Consoles, Audio Systems, Radio-Microphones, Lights and Effects Systems, Ambient Lighting and Special Effects, to guarantee you the right Atmosphere and Maximum Success of Your Event.
Contact me for a Free & Tailor-Made Quote